Visit AAK to discuss how we can co-develop food solutions based on our responsibly sourced and value-adding plant-based oils and fats. For every visit to our stand – Hall 6, Booth 6B60 – our charity partner TREE AID will help plant trees for the benefit of women in the developing world.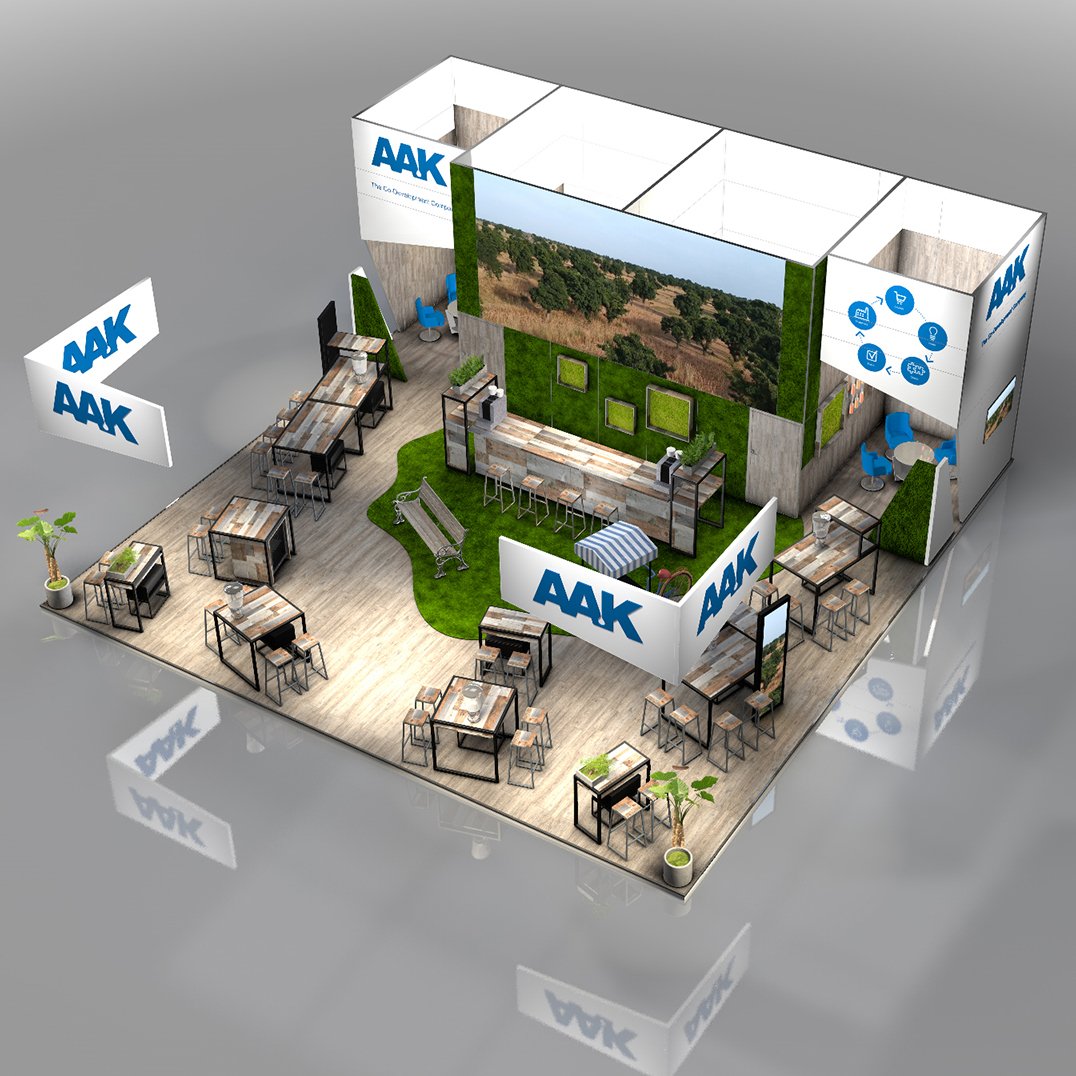 AAK can be found in Hall 6, Booth 6B60
Dear fellow food developer,
More than ever, the food industry has difficult challenges that need new approaches that work for both people and the world they live in. To discuss these challenges, and how to tackle them, we would love to invite you to our stand at this year's Food ingredients Europe.
You may be looking to:
Make food products suitable for vegans
Find sustainable solutions that are organic, that can replace butter, or that can help reduce fat/saturated fat in baked goods
Develop the next great thing within plant-based meat, cheese or frozen desserts
'Premiumize' for the growing demand of clean-label chocolate, and beat one of the biggest challenges of the industry; blooming
Develop new delicious and creamy solutions for the fast-growing chocolate and nut spreads segment
Add positive health and nutrition aspects to the next generation of food products
Tailor solutions for your infant formula, getting even closer to human milk fat
Above all, we need to co-develop food solutions responsibly when faced with such huge issues as deforestation, nutrient deficiencies in rich and poor alike, low standards of living in the developing world, and the rise of obesity in the developed world.
We believe it starts with a few minutes of conversation. This year, for every single person interested in finding out more about AAK at our stand, we will plant a tree through TREE AID partnering with the Great Green Wall planting trees across Africa and improving the livelihoods of the women planting them.