Do you want a healthy image, while making tasty fillings? We can help you meet today's and tomorrow's challenges when developing and producing delicious confectioneries for all senses.
We follow trends around the world, and are always ready to take on challenges. That's how we meet new needs—just as they arise. Giving indulgent confectionery a healthier image, for example, is no longer a paradox with our non-trans, non-hydrogenated, and low saturated fat solutions. You can even reduce overall fat content and meet consumer demand for filled treats that are lower in calories.
New opportunities
Our focus on giving consumers an exciting tasting experience has created opportunities to add all kinds of innovative ingredients. Fillings containing crunch, fruit chunks, hot chili, or liqueurs are designed to give your products a long, bloom-resistant shelf life.
Great fillings create those special chocolate moments
Several parameters need to be considered when producing fillings for the special chocolate moments that consumers seek (figure 1). Filled chocolates are not just chocolate anymore. To consumers, they are about enjoying life, special moments and indulgence.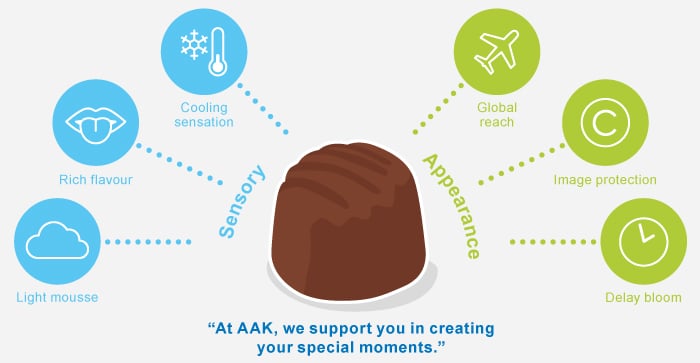 Figure 1: Sensory and appearance of filled chocolate
The right AAK filling fat can also solve the challenges of using nuts, ensuring the perfect indulgent combination of taste, texture and appearance along with the healthier profile that consumers enjoy.