Our people are enablers of our unique co-development approach and the value-adding solutions we provide. As such, it is vital that our employees always remain safe, highly motivated and engaged, which we achieve in a number of ways.
Safety First
At AAK, safety comes first. Our Global Safety Program ensures that we work together on continuous improvement and sharing best practices. With site audits and risk assessments, we are able to outline our safety goals and encourage our people to focus on maintaining strict safety behavior and governance.
AAK's overall objective is to achieve zero lost-time injuries across the Group. In 2020, our lost-time injury rate was 0.4. In collaboration with external auditors, all AAK sites are evaluated to ensure safe operations, including recommendations for improvements and any necessary corrective actions. All our sites have increased their audit performance and the outlook for the coming years is positive based on the cross-site work and the clearly defined projects for improvement.
Driving employee engagement
Engaged and skilled people are crucial for AAK's future, which is why we have always aimed to attract, develop, and retain the best minds in the business.
In 2020, we conducted a Great Place to Work survey to identify risks and improvement areas, such as our working environment, leadership, workload, sustainability, and harassment. The result showed a 5 percentage points improvement in the global engagement score, from 75 to 80.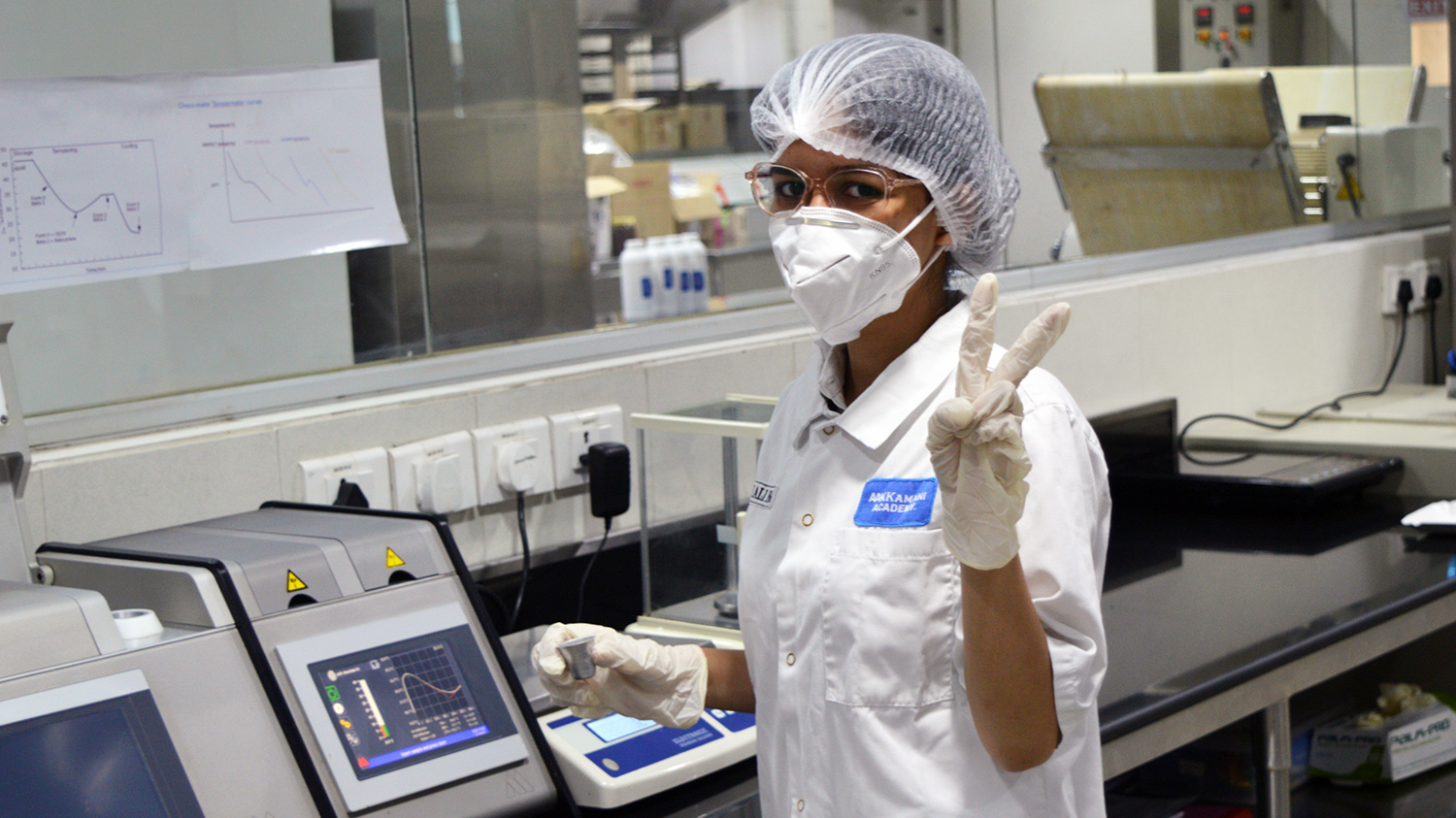 AAK, India
Performance management
By implementing a continuous dialogue model for performance management, we create an environment where everyone feels empowered and accountable for their own development. This includes regular interactions between employees and their managers that focus on development.
Increasing sustainability awareness
To keep sustainability at the heart of our operations, we believe it is our responsibility to ensure that our people are aware of the impact we have on individuals, communities, and the environment – and what we can do about it.
An award is presented each year to the AAK site or business area that has demonstrated an outstanding sustainability performance. In 2020, our production site in Zhangjiagang, China, won Best AAK Sustainability Achievement for its strong track record, including improvements in energy, greenhouse gas emissions, waste management, and lost time injury rates.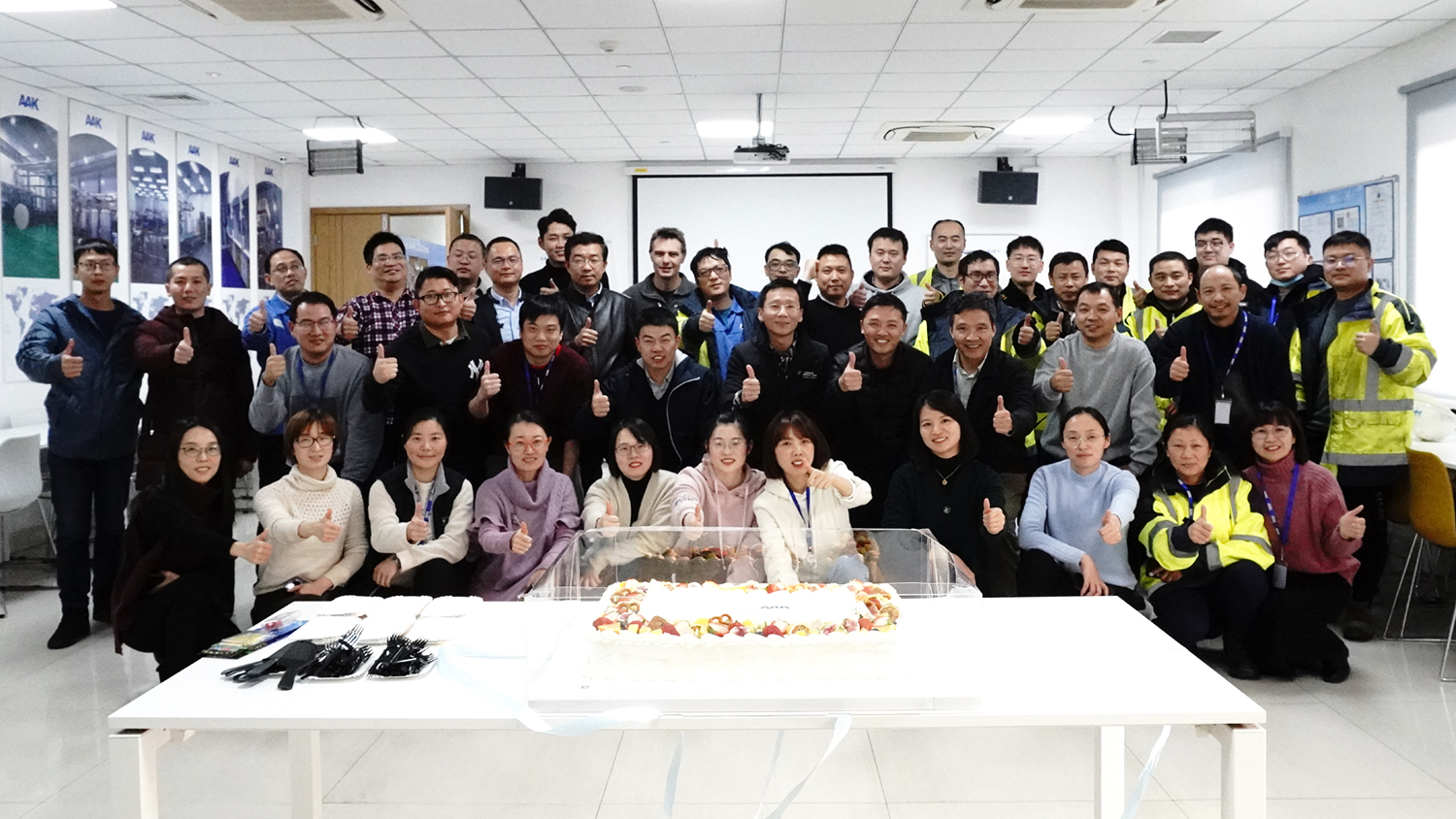 AAK, China
AAKtivate
For the last ten years, AAK Mexico and AAK Colombia have successfully worked with an employee well-being program called AAKtivate. The program focuses on physical and mental health, including key factors such as nutrition.
During 2020, the AAKtivate program has started to be rolled out globally across our production sites and offices.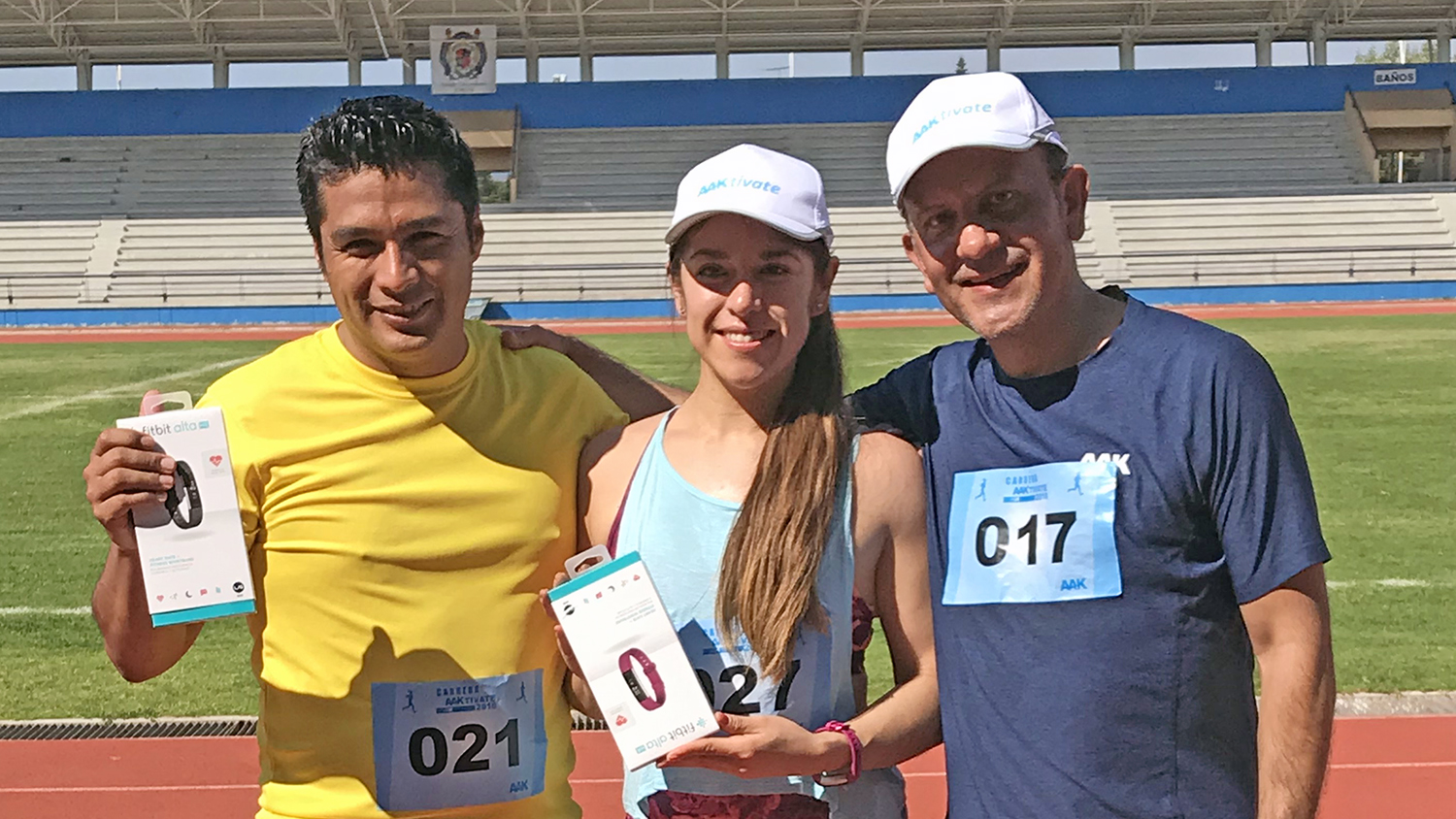 AAK, Mexico, 2019
Diversity and inclusion
AAK recognizes that diversity and inclusion are areas that strengthen the company and have the potential to support our growth. Better communication with customers, more agile and collaborative teams, and a broader talent base for recruitment are a few examples of these advantages. This is also why we during 2020 have established a diversity and inclusion program to drive progress within this area.
Human and labor rights
Maintaining high ethical standards is a top priority for AAK. We want to foster a corporate climate that supports ethically correct behavior from all our employees, suppliers and business partners.
AAK's commitment to respect and support human rights is defined in our Group Code of Conduct. AAK adheres to the United Nations Guiding principles on Business and Human Rights and the ILO Core Conventions. We shall, as a minimum, comply with local and international standards concerning fair employment conditions.
To adequately address this we need to understand our impact and prevent any risk of human rights violations. Therefore, we have set an ambition to have all countries of origin in our supply chain and our operations human rights risk assessed by 2021.