Agenda 2030 for Sustainable Development consists of 17 global goals for a better world. It is a plan of action for a sustainable future for mankind and our planet.
The pandemic has impacted key challenges such as poverty, inequality, and the climate, which has urged a need for the Sustainable Development Goals (SDGs) to take an even more prominent position on the global agenda. This has also impacted AAK's approach and aim to maximize our positive impact going forward.
Collaboration and impact
At AAK, we strongly believe in collaboration as the key to sustainability. As a result, our solutions are developed in close partnership with multiple stakeholders. For over a decade, AAK has been partnering with customers, non-profit organizations and local communities in projects enabling sustainable and traceable value chains.
The most significant impact we create in connection with Agenda 2030 is through our Kolo Nafaso program within our shea supply chain. Over only four years, the program has grown from 100,000 to 353,000 women. We actively engage with these women, providing pre-financing, training and education in a range of areas, including sustainable practices. Read more about Kolo Nafaso in our latest sustainability report.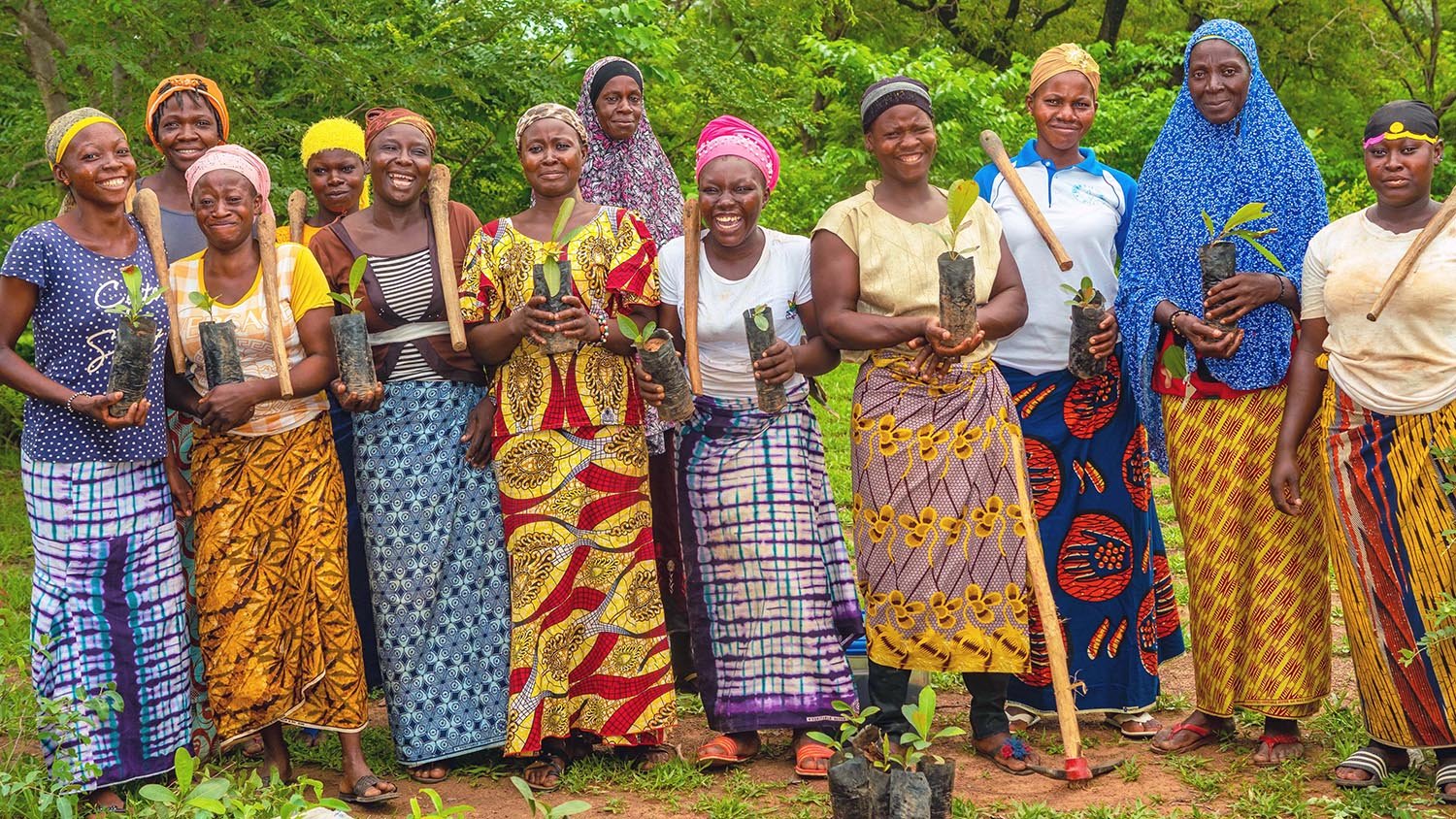 Women in Kolo Nafaso
Contributes to the following SDG goals:
During 2020, the world entered the Decade of Action, which inspired us to further increase our focus on Agenda 2030 and our contributions to the UN Sustainable Development Goals (SDGs) and the Paris Agreement.