At AAK, we recognize that community participation is an important aspect for the long-term success of our business and for the well-being of those around us.
As a global processing company, it is our responsibility to minimize our potential impact on neighboring communities. We have always played an active role in caring for our surroundings and those that live there by engaging in a variety of local activities.
Community engagement driven by passion
All initiatives where AAK has been involved have been made possible thanks to the passion and willingness of our employees, and we are very proud to see their level of commitment.
During 2021, we had several relevant and effective community engagement programs on our sites, in line with our ambition. One example is India, where we ran several projects with focus on skills development to empower women, water purification to ensure clean drinking water, and solar-based streetlight installations to increase the use of renewable energy in the neighborhood, thereby improving the living conditions for 7,000 people.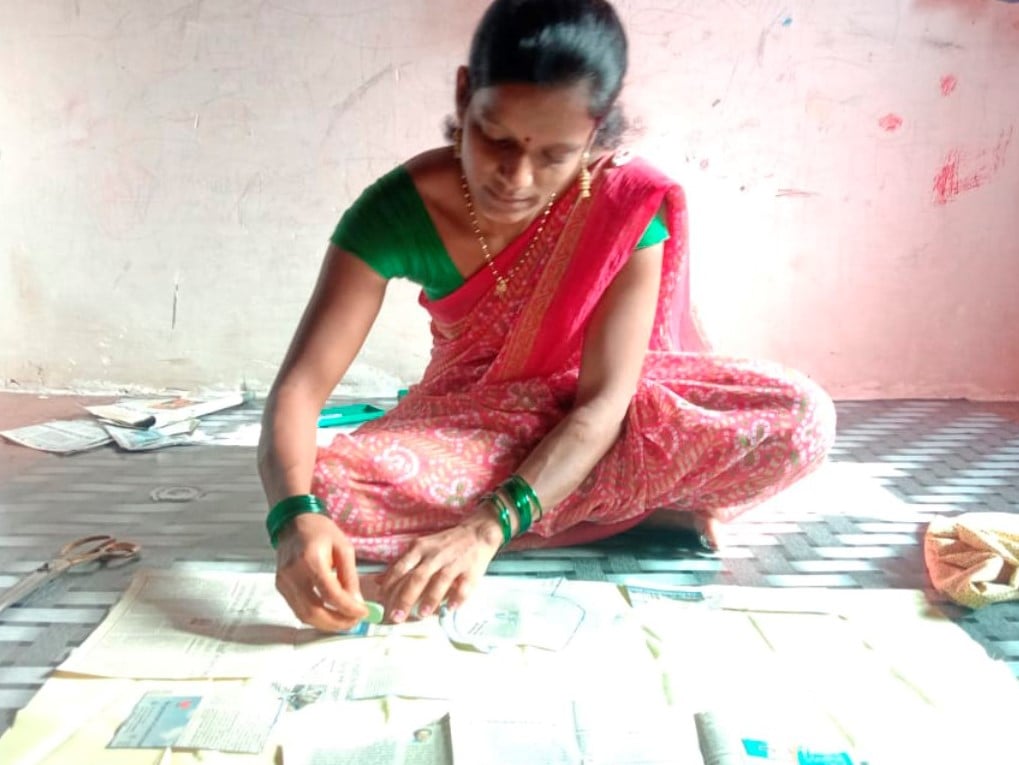 India, 2021
Impact assessment and long-term engagement
Our aim is to establish long-term and scalable initiatives, which allow us to use our learnings and apply them in different locations. Doing so, we are able to exchange and use the knowledge and skills of our employees for the benefit of society.
During 2021, we experienced great progress in this perspective through our strong community engagement in Colombia and Uruguay.
Starting with the identification of endangered native plants in Colombia, AAK managed to donate 7,361 trees in 2021, with seedlings planted, in collaboration with a local government and the community, in deforested areas within the region.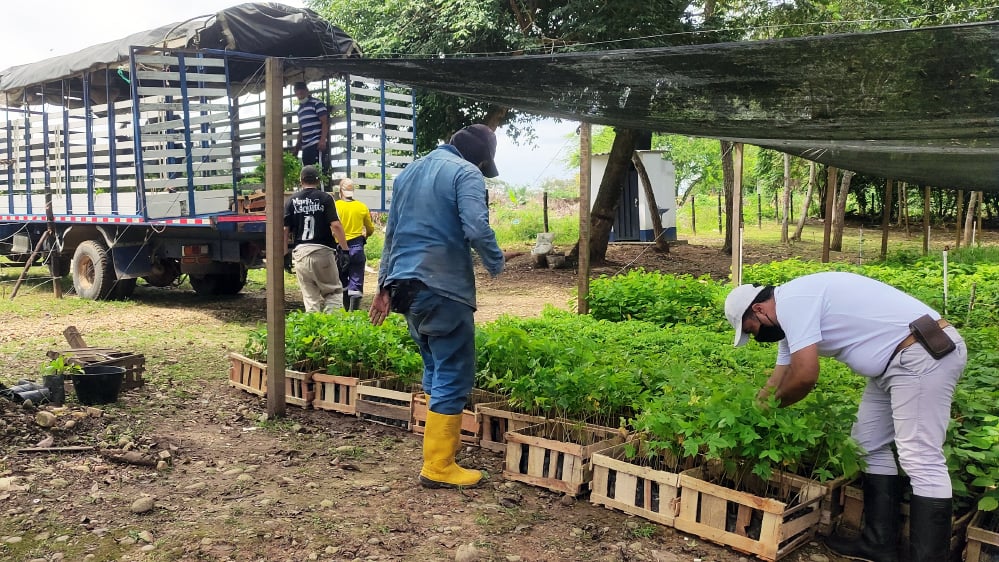 Colombia, 2021
Furthermore, we continue to support environmental education at the local school in Uruguay, a project initiated in 2016 focusing on waste management. By educating the local population in waste classification through workshops and habits of composting, the recycling of paper could be reinforced. This resulted in 10,000 kg of waste being sorted, of which 60 percent is recycled every year in the local public school.
The public school projects are now referenced as best practice in Montevideo, Uruguay, and the integrated system of waste classification, recycling, and composting, used for the school garden, is beginning to be replicated by other schools.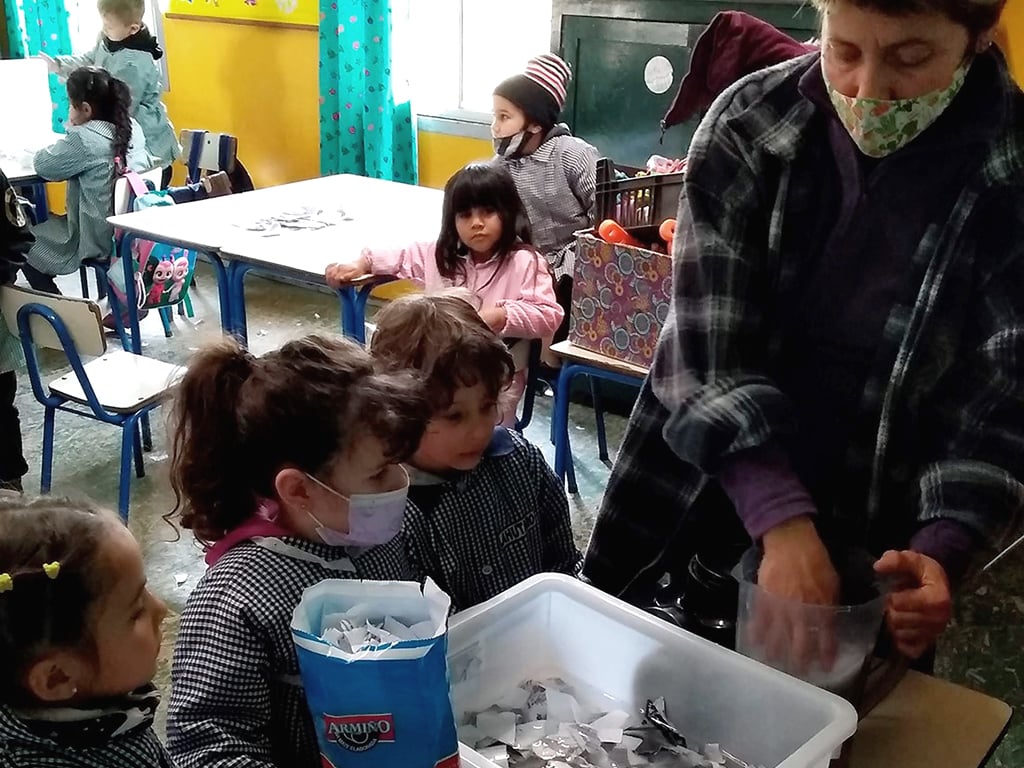 Uruguay, 2021