AAK has identified the innovative jurisdictional approach to palm certification in Sabah as a potentially highly effective approach to sustainable smallholder production.
Sabah, situated in the northeastern part of Borneo is responsible for about 12 percent of the global palm oil production. In its pilot phase the project aims to reach 20 villages, about 2,000 independent smallholders and focuses on three distinct goals:
1. Zero deforestation
2. Zero conflict
3. Smallholder livelihoods
The current smallholder yield is 0.62 tons a month of fresh fruit bunches compared to the national average yield of between 1.7–2.0 tons/ha per month. There is a significant opportunity to better the livelihoods of smallholders by employing Better Management Practices, as well as achieving other sustainability goals.
Two smallholders from the village of Kampung Bakong-Bakong, in the Telupid district have been interviewed to first hand understand their situation, the impact of the project on them and their ambitions. Here are their thoughts on the expected outcome of the project: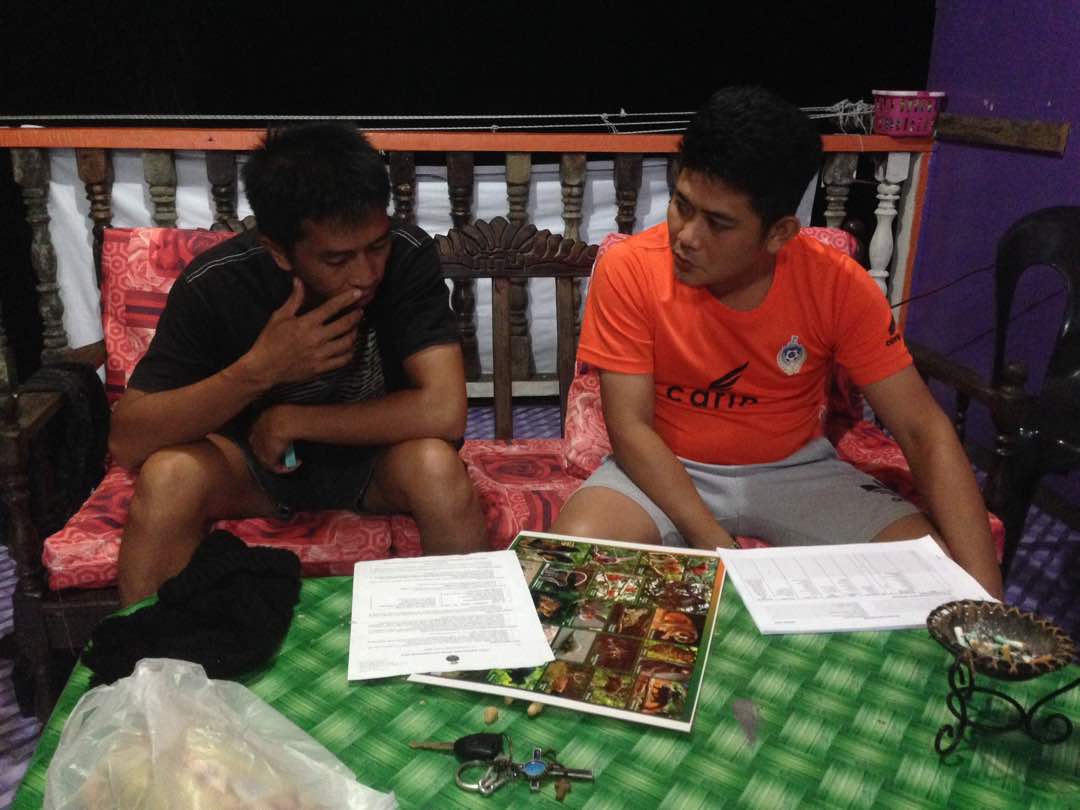 "That smallholders in Sabah become knowledgeable in sustainable agriculture, that we can be sustainable whilst maintaining our culture. And that the quality and price of the oil palm increase.
It will be good if there is an organization to collect the waste, to monitor the river, to make sure land legality is in place and there is a permanent and RSPO certified collection center for continuous improvement.
The land use will be more organized and well managed.
I would like to be RSPO certified, as I believe RSPO certification is good for the smallholders' future."
Roshaidi Baung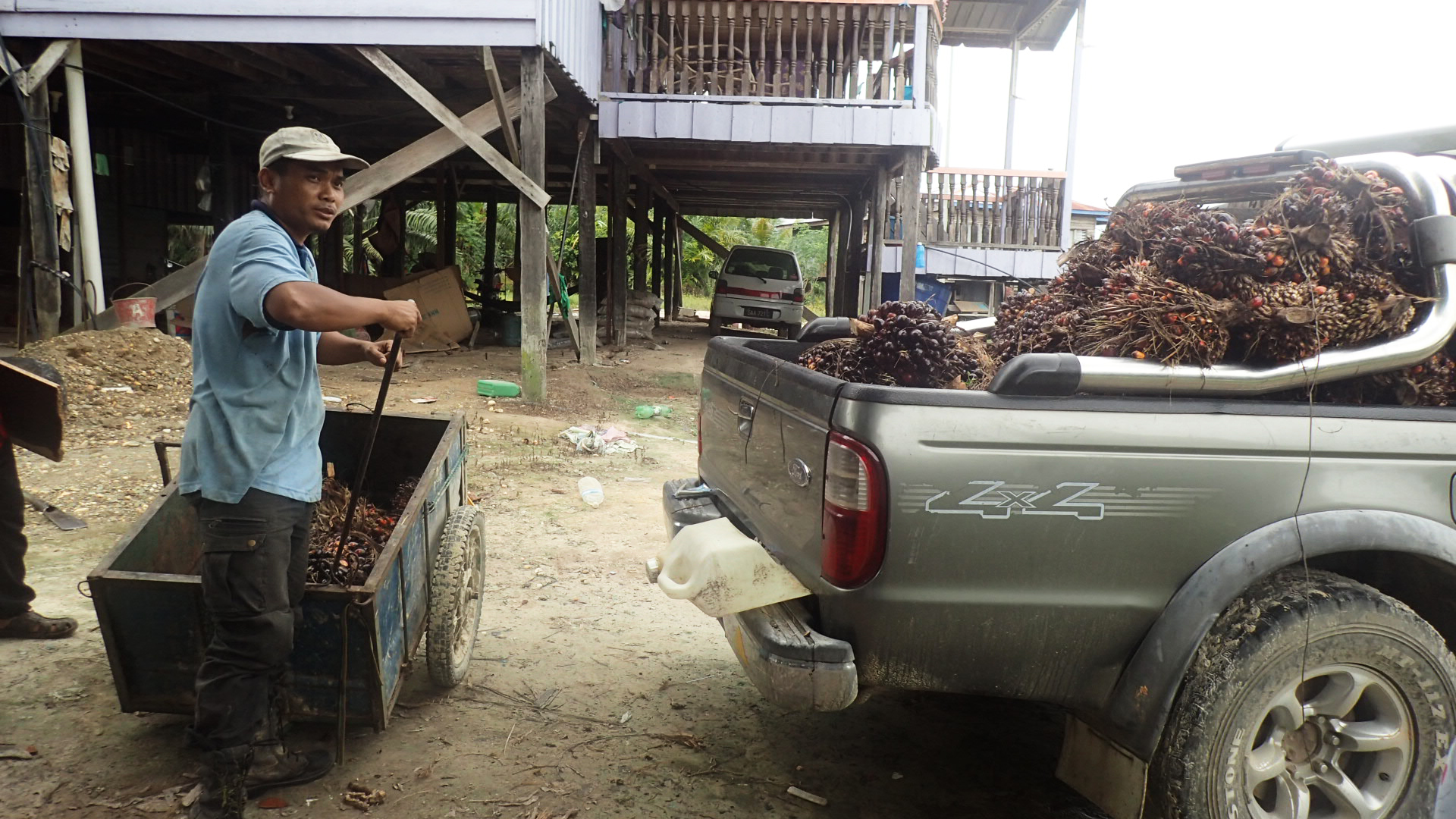 "I hope that the relevant agencies monitor the areas for improvement and I also want a higher price for my oil palm.
I also hope that the villagers will continue to be able to re-practice the way of planting traditional food crops, since they are still planting traditional medicine.
A good outcome would be the improvement of the road into the village and smallholding and the full utilization of the land for cultivation of both oil palm and food crops."
Awang Basuni
Read the full interviews in our palm oil progress report for February 2018, available here.