We are proud of our partners. Partnering with Big Idea Ventures, the MISTA innovation platform and the Plant Based Food Association will help us to support the fast-growing categories of meat and dairy alternatives now – and in the future.
Big Idea Ventures
To support new and emerging start-up companies developing alternative meat and dairy products and to create further collaboration opportunities with some of the most recognized players in the food industry, we have invested in the Big Idea Ventures' (BIV) New Protein Fund I.

MISTA
We believe that innovation is the answer to solving current and future challenges within the dynamic food industry. Therefore, AAK is a partner of the MISTA innovation platform where we, together with the expertise of larger food and ingredients companies and selected start-ups, optimize ideas, products, people and investments.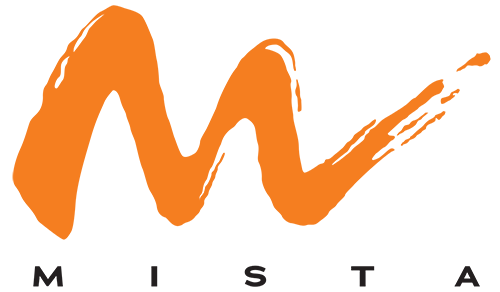 Plant Based Food Association
We support a fair and competitive marketplace for plant-based alternatives to animal ingredients and products. We believe that great-tasting plant-based foods should be available and convenient for all people. For these reasons, AAK is a member of the Plant Based Food Association.